Our company is a green tech base specializing in OffGrid solutions using second life battery modules. Our mission is to provide custom solutions for our clients at the European level. With a customer base of over 1000 European clients, we are proud to offer high-quality energy products and support for various special projects.
At our company, we take pride in providing exceptional products that are designed to meet the unique needs of each client. Our custom solutions are tailored to each individual project and are built with the latest technology to ensure maximum efficiency and reliability.
We have established a strong reputation for our involvement and price strategy, attracting clients from France, Italy, Germany, and other European countries. Our dedication to quality and customer satisfaction has earned us a loyal following of customers who regularly acquire our solutions and energy products.
All the products appearing on our website have been thoroughly tested in our individual projects, ensuring that they meet our high standards of quality and performance. We are committed to providing innovative and sustainable solutions that help our clients reduce their carbon footprint and save money on their energy costs.
Thank you for considering our company for your OffGrid solutions needs. We look forward to working with you to develop custom solutions that meet your unique needs and exceed your expectations.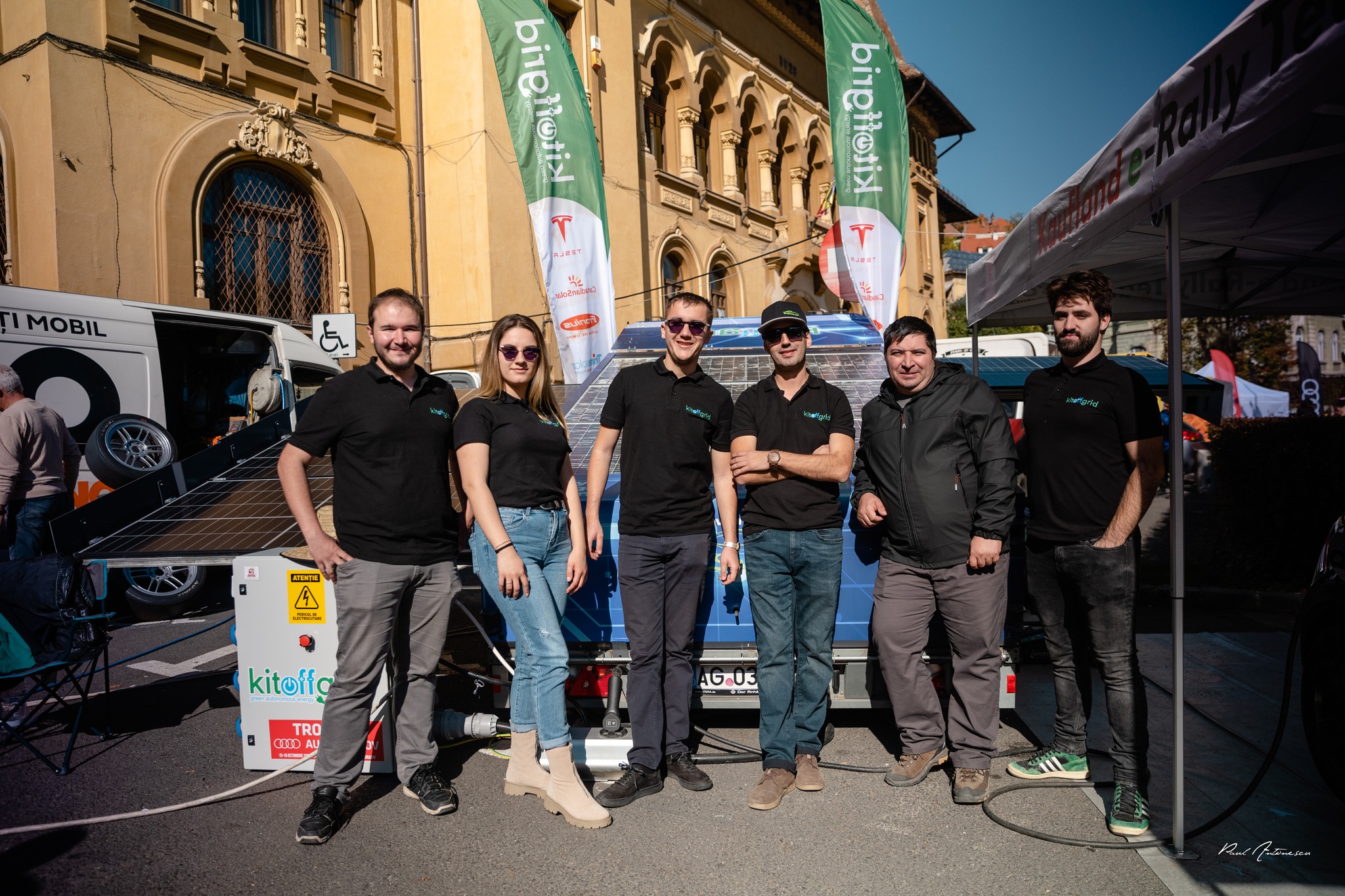 We have a dedicated team of professionals at our company, including engineers, product developers, project managers, salespeople, and logisticians. With their expertise, we are able to provide exceptional solutions and products to our clients.
If you are in need of OffGrid solutions using second life battery modules, we encourage you to reach out to us. We are confident in our ability to deliver efficient and high-quality solutions that meet your specific needs.
Thank you for considering our company for your green tech needs. We look forward to the opportunity to work with you and provide top-notch service and products.